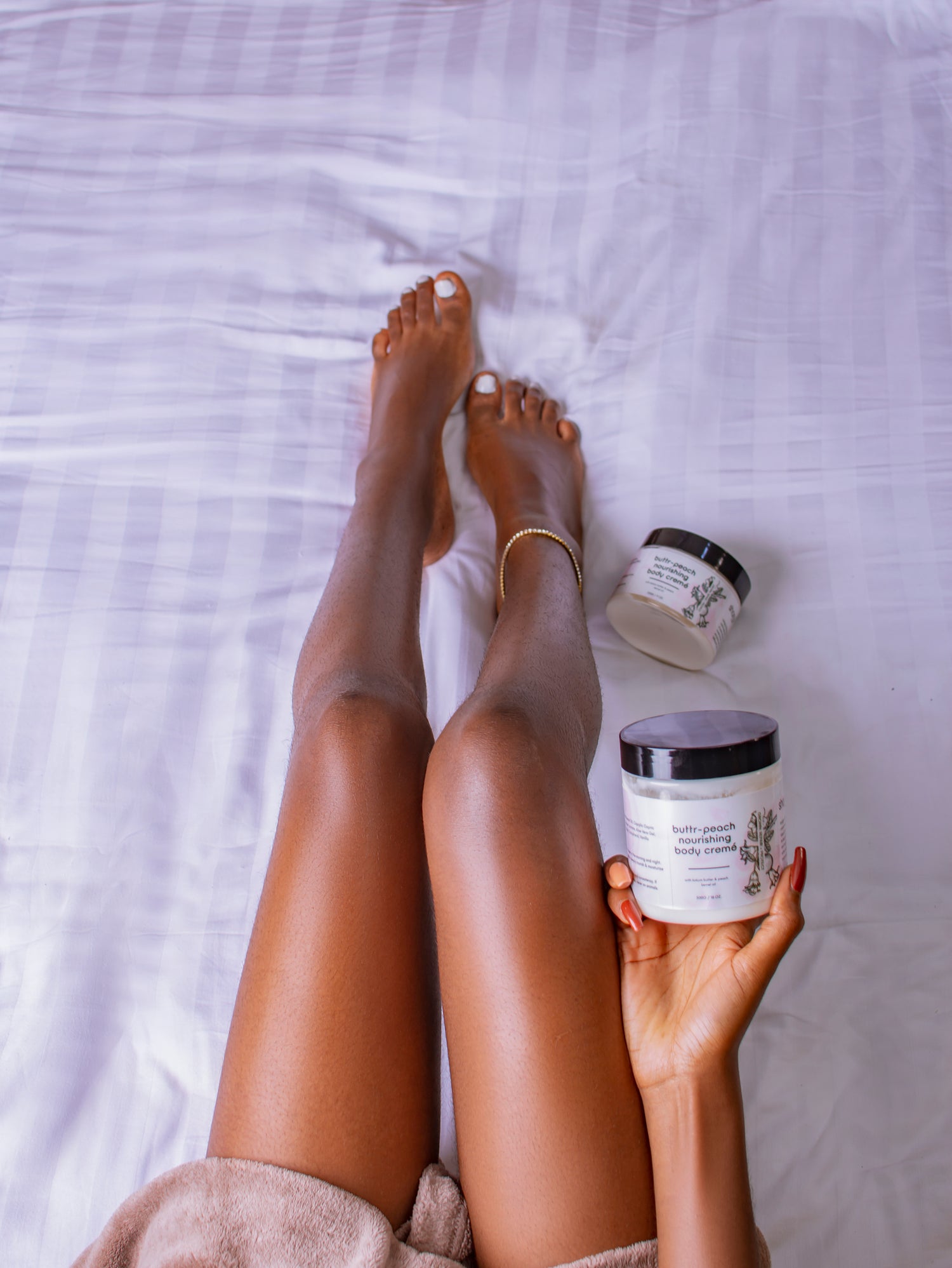 Multiple brands, Same Goal
From nourishing your luscious kinks and curls to enhancing your skin's natural radiance, and caring for the delicate needs of mothers and babies, our collection of brands shares a unified goal: to deliver quality, safe and effective solutions tailored to the unique needs of Africans.
Nothing less than quality for you + your loved ones.
Developing accessible products that meet your health standards and do what is promised. A+ products, always!

Only using safe, effective ingredients and science-backed formulas crafted specifically for people of African descent.
Our Mission
We chase hard after what works. And we hold ourselves to the highest standards when it comes to you and your people. We know many beauty brands boast of clean ingredients and we think clean ingredients should be industry standards. We do not make this claim lightly, we invite you to see those standards for yourself in every product we create.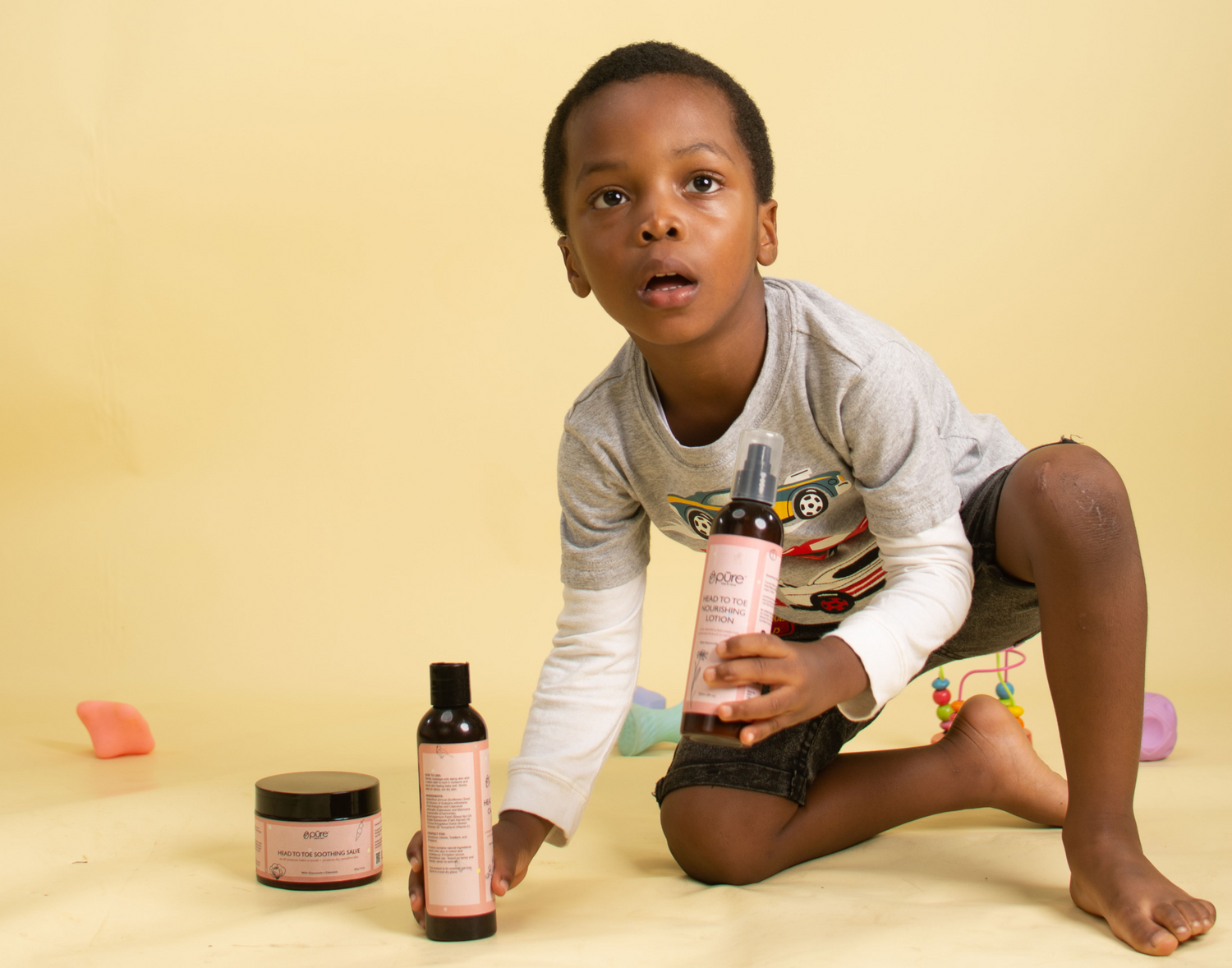 Our Commitment
Choosing what works for you should not cost the deposit on a house. We believe beauty should be accessible, that is why our products are based on real-life experiences and cater especially to people of African descent, crafted by people of African descent. Our promise to you is to always keep it accessible, clean, and effective.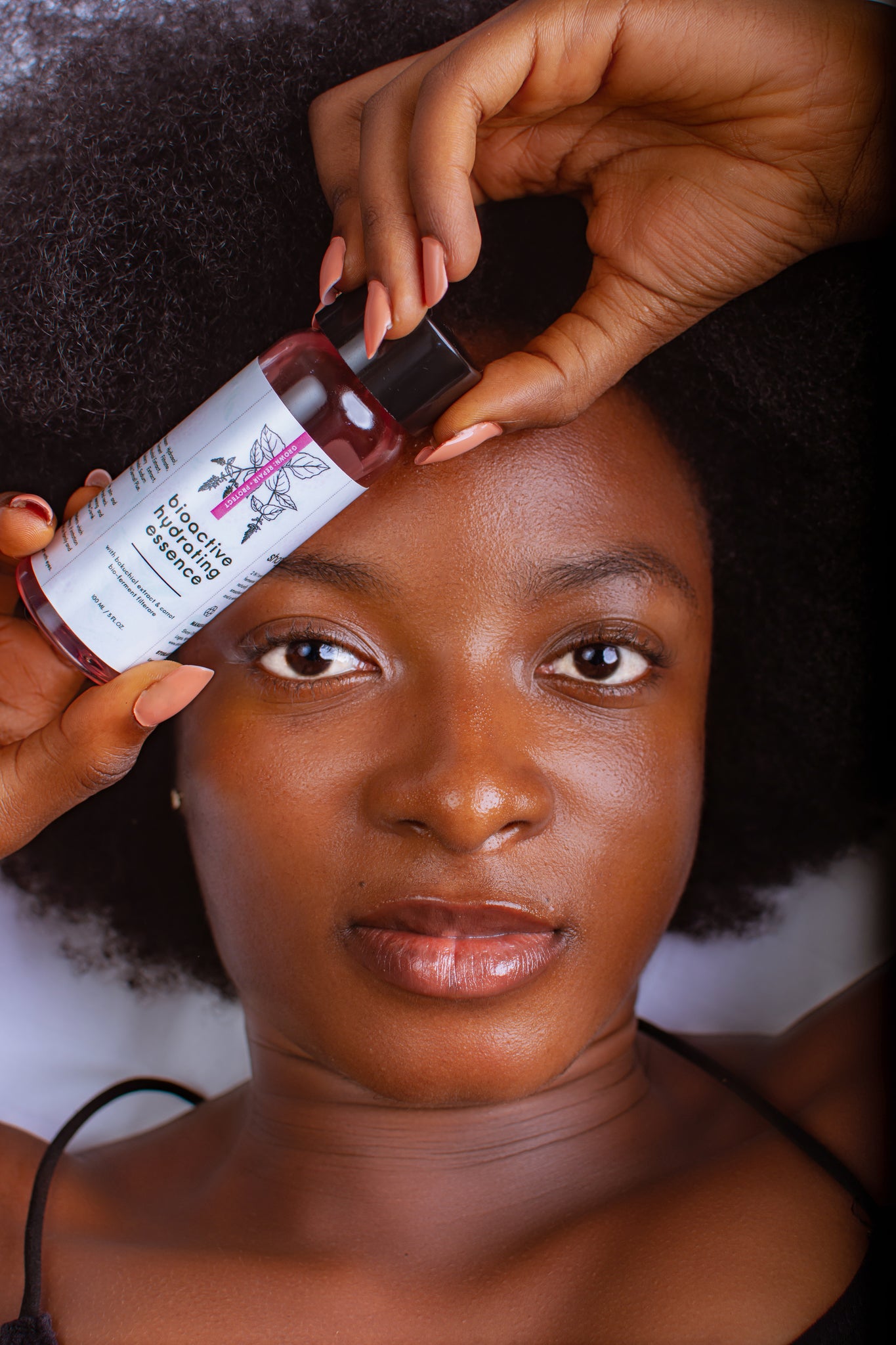 Our Products
All products are made with you in mind. And your people too! We have removed any barriers to sharing, they are updated for you, meeting the needs of your partners and safe for your children. Think affordable, safe, clean and backed by science, just for you and yours.