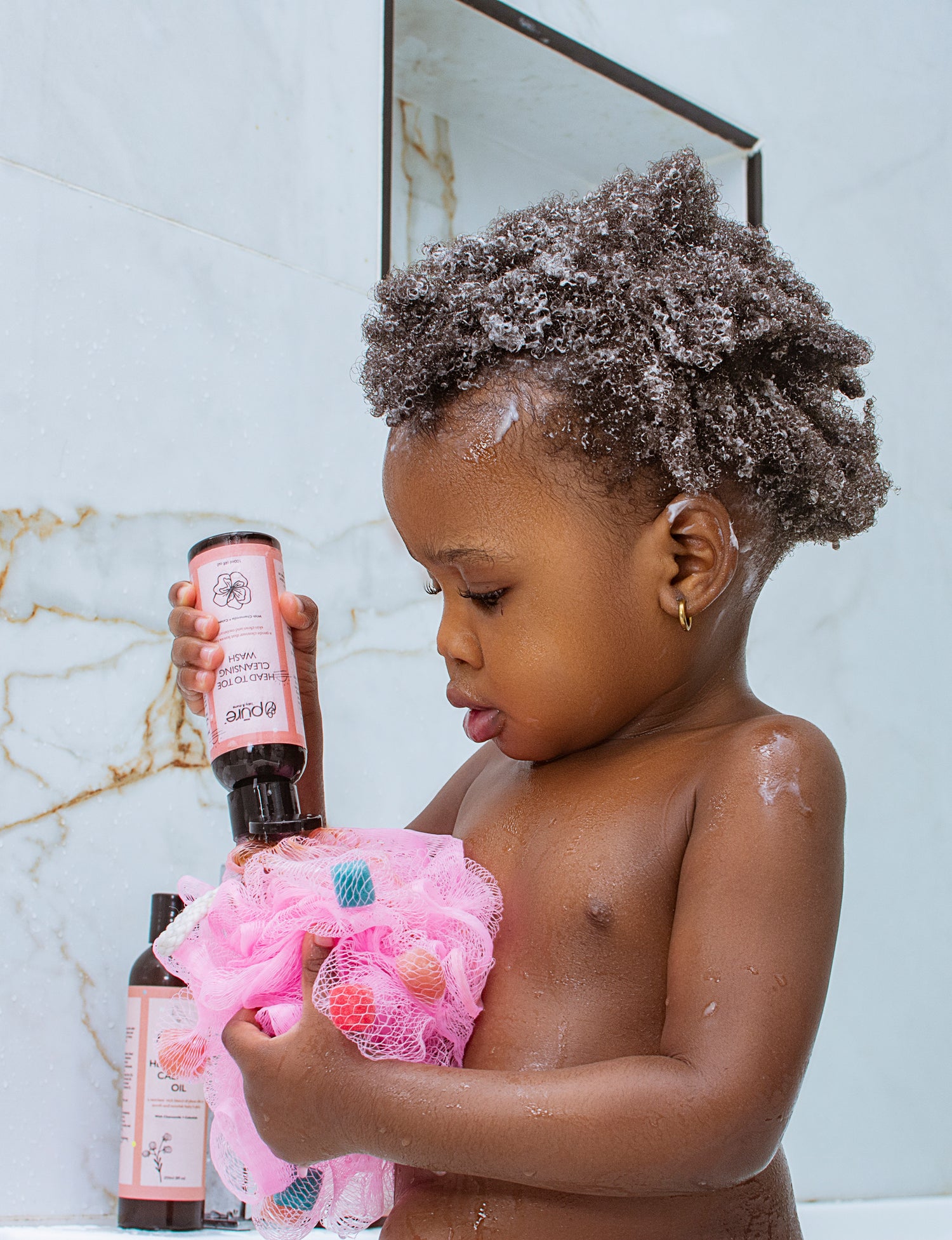 Celebrating Everything PURE
This September, we are celebrating 1 year of nourishing the skin of babies and mamas across the world with over 100 bottles of PURE goodness sold!
Shop PŪRE
WHY JOIN THE SHANYI TRIBE?
We believe in clean products that you + your loved ones would be proud of.
Let customers speak for us